Immersive Online Academy
for Leadership Development and DEI Advancement

Building high-performing teams and putting equity back into talent.

Perfeqta transforms organizations into safe and equitable workplaces that attract and retain the best talent in the world.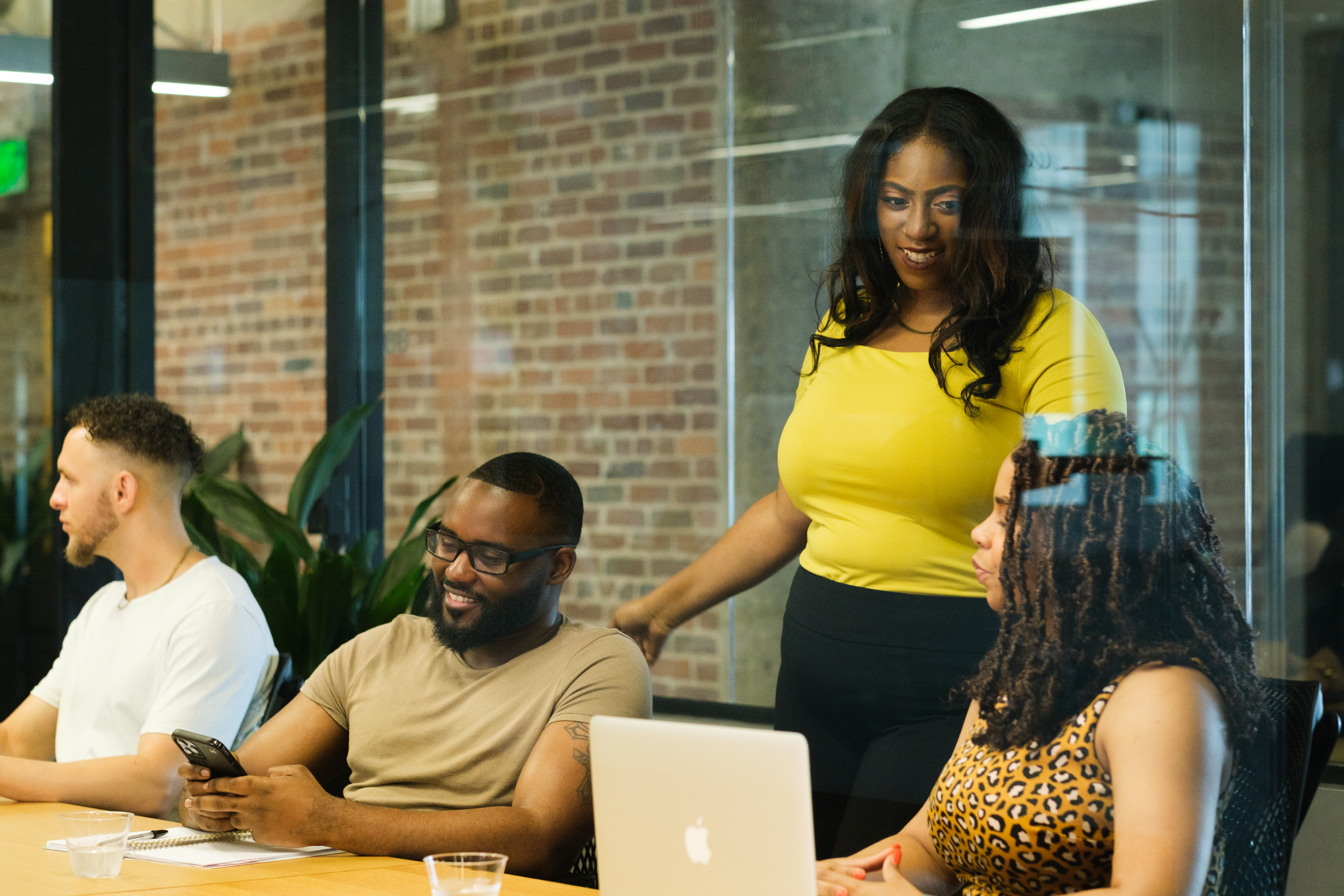 About Perfeqta Academy
Perfeqta Academy is an online learning platform providing research-based training and resources on talent development and diversity, equity, and inclusion frameworks. Our courses draw from our extensive experience in human-centered design and provide learners with the opportunity to learn through doing, at an affordable price.

Digital Resources & Products

E-learning Courses 
On-demand virtual learning on your own time.

Hybrid Courses  
Mix of live courses and pre-recorded trainings in a 6-week program.

Digital Toolkits 
Collection of free resource guides, templates, and educational tools. 

Suggest A New Course - "don't see what you're looking for? No problem. Email us at [email protected] and let us know. We're always creating something new!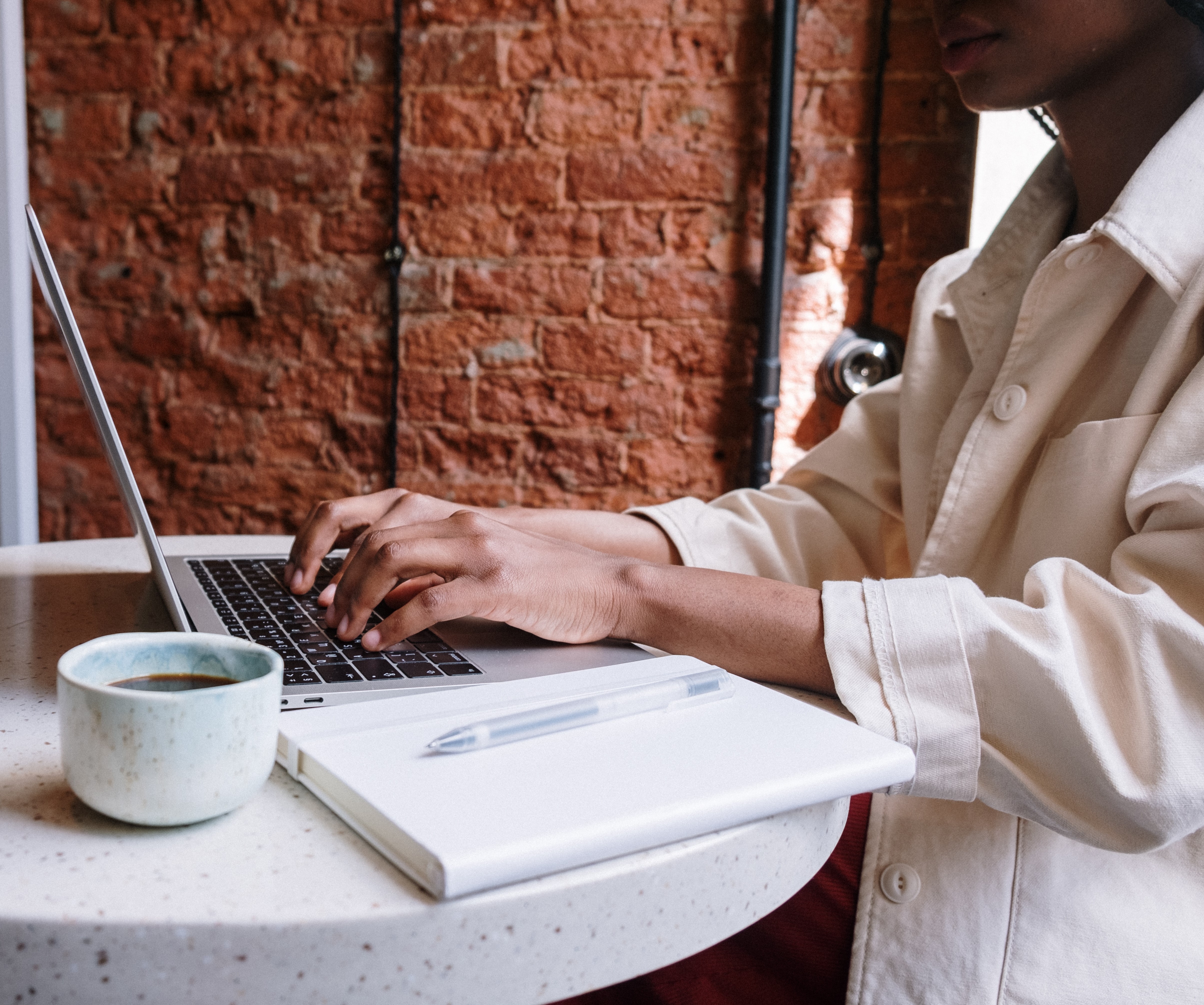 Topic Covered on the Academy
Employee Resource Group Development  

Leadership Development 

Introduction to DEI - Coming Soon - December 2022

Inclusive Leadership - Coming Soon - Q1 2023

Attracting, sustaining, advancing talent

C-Suite development

Mental health in the workplace

Remote work and learning 101

Developing culture in the workplace 

Human Resource for the now and Future 

Inclusive Recruiting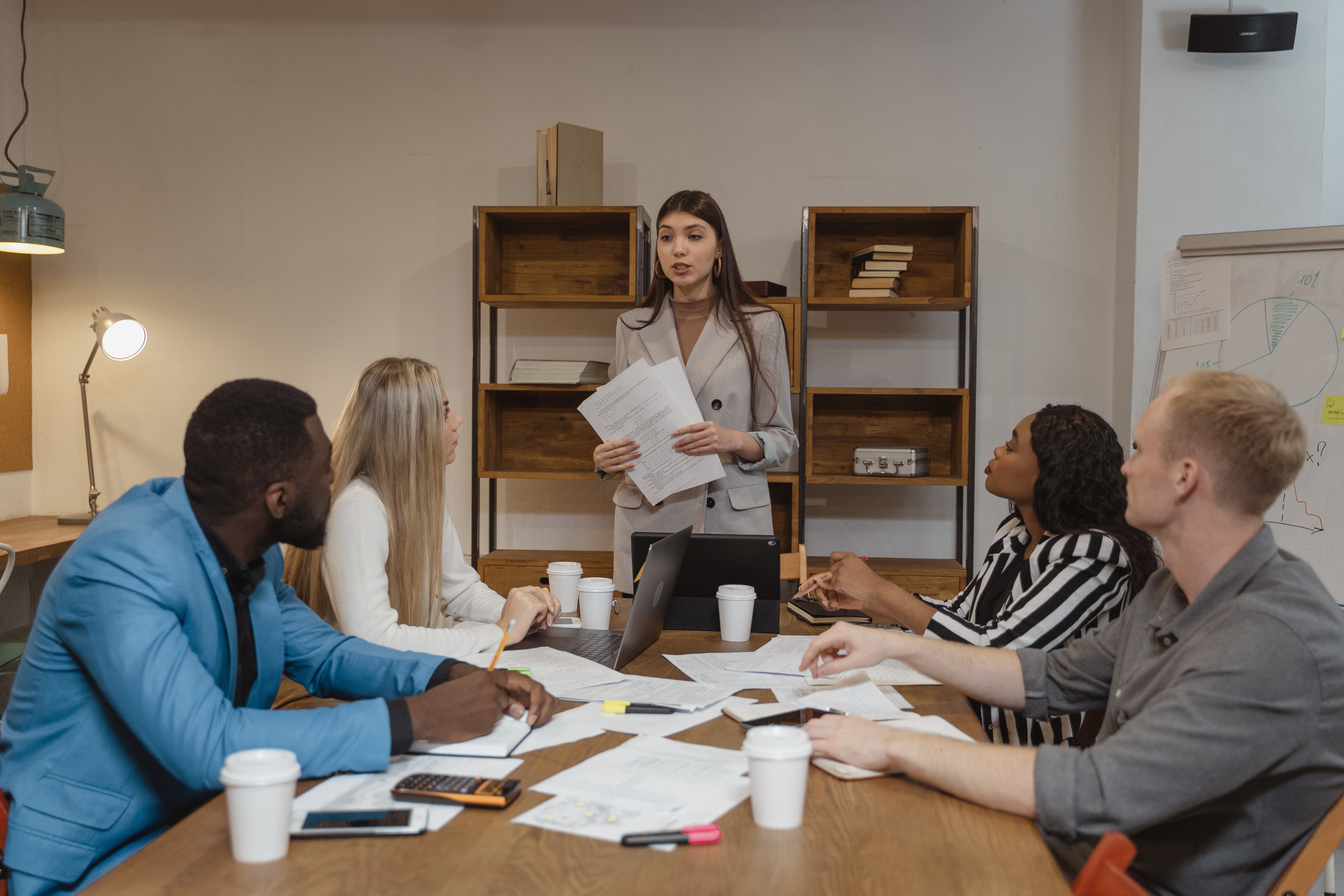 Perfeqta Leadership Development Program
Did you know women hold just 24% of leadership positions around the globe? Perfeqta is here to change this. 

When you join our full-day program, you'll learn how to create a career roadmap, assess your strengths and weaknesses in the workplace, and identify barriers that are keeping you from excelling in your career. 

Perfeqta's ERG Toolkit Available Now!
Perfeqta's ERG Toolkit helps leaders build a strategy, scale impact, and drive sustainability in their ERGs to empower talent and champion diversity, equity, and inclusion at their organization.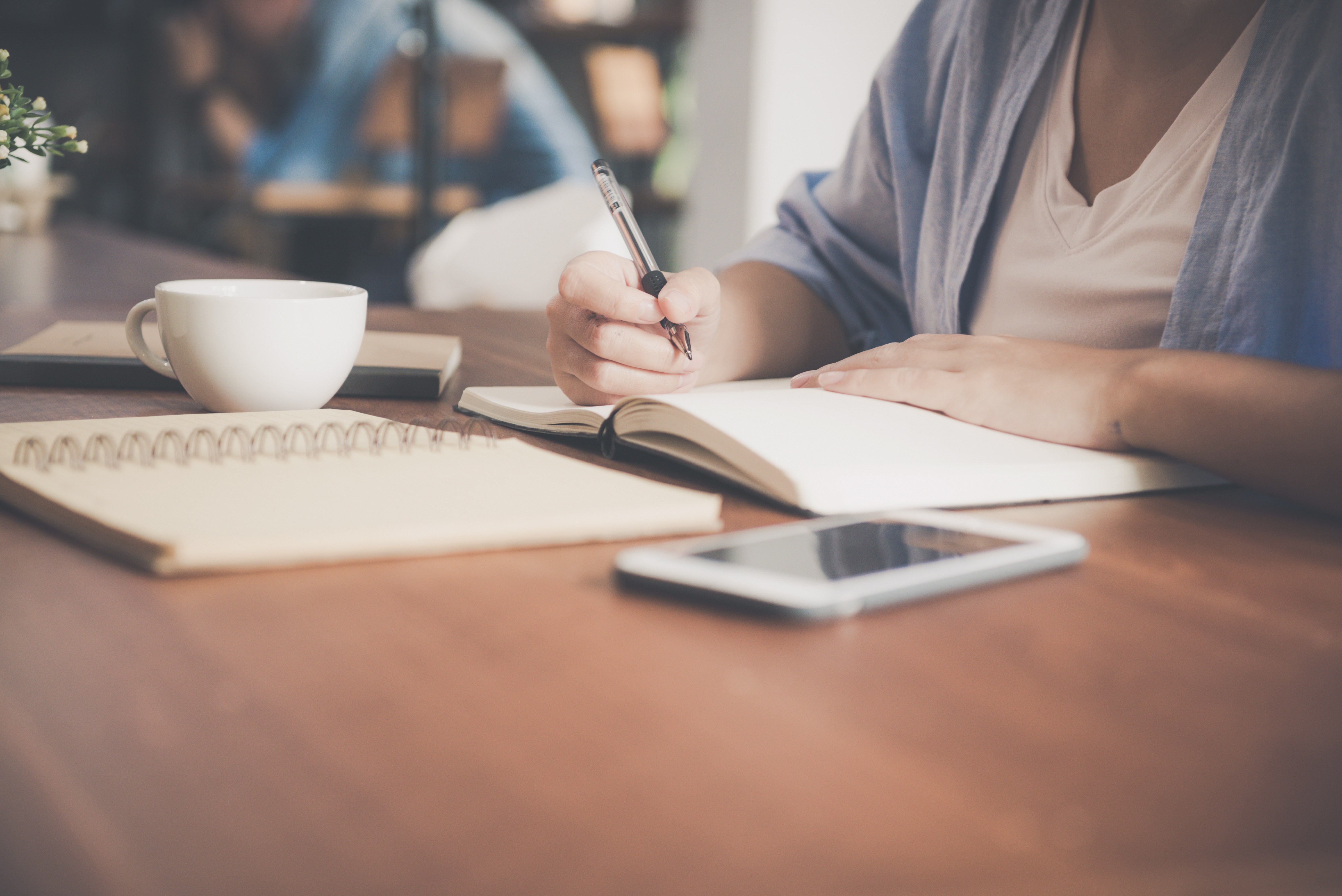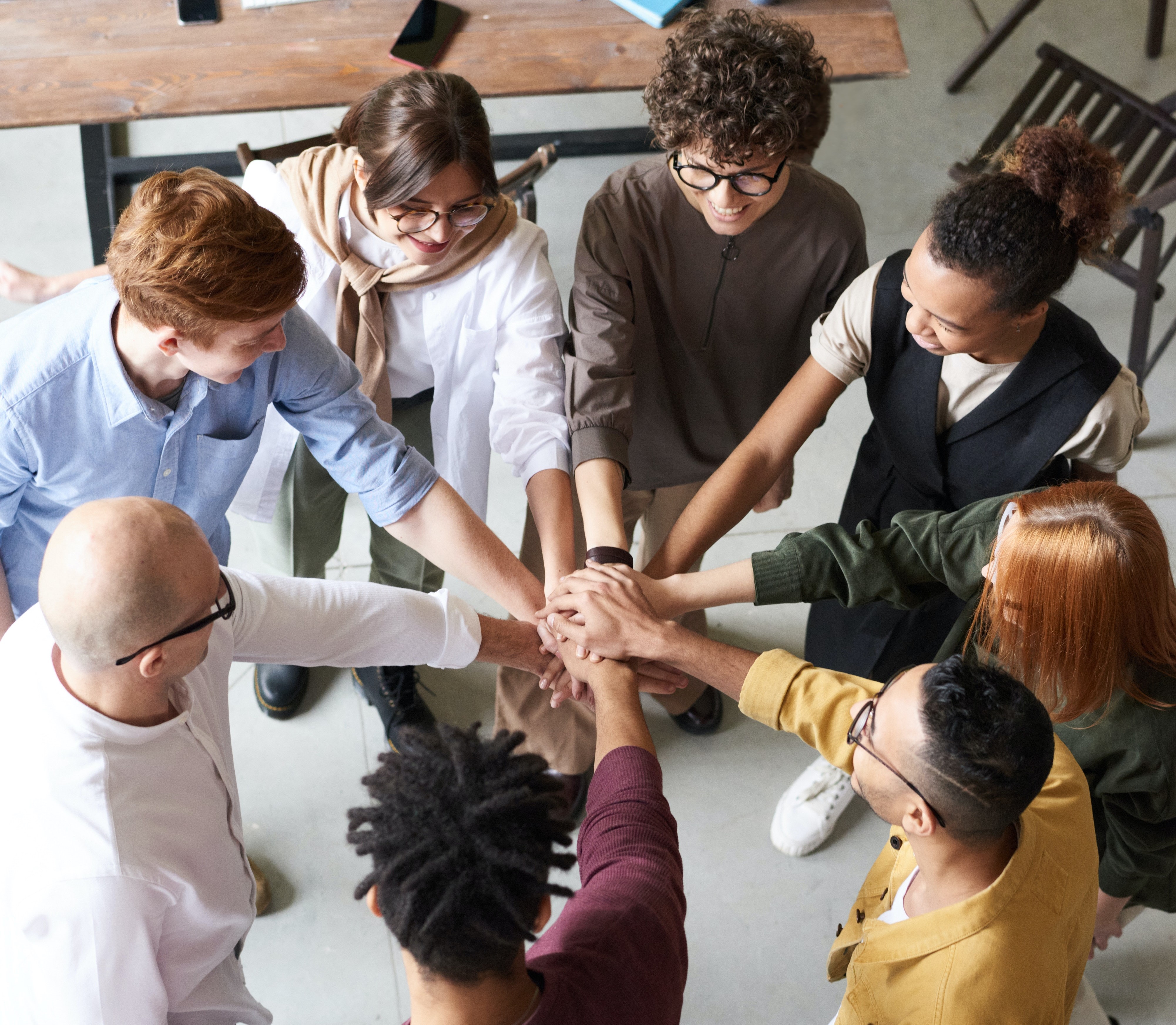 Introduction to DEI/DEI Essentials to Building an Inclusive Workplace

This asynchronous series will allow leaders to sharpen their understanding of diversity, equity, and inclusion, with a key focus on vocabulary and applicable strategies. They will leave with relevant practices to apply learned knowledge in their role. These sessions will be available on the Perfeqta platform and utilize our core competencies of inclusive leadership, communication, teamwork, problem solving and valuing diversity. 

FREE RESOURCES 

Building the Foundation of a Best-In-Class ERG
This resource guide will provide ERG leaders with a strategic approach to building an ERG that empowers talent and champions equity and inclusion.


The Employee Lifecycle Through the Lens of DEI
Perfeqta's guide on how to embed DEI throughout your entire organization to boost employee engagement, prioritize talent development, and create a culture of belonging.

Inclusive Recruitment Guide for Fast-Growing Teams
Diversify your candidate pool, improve your employer branding, hire with confidence, and prepare for the future of work.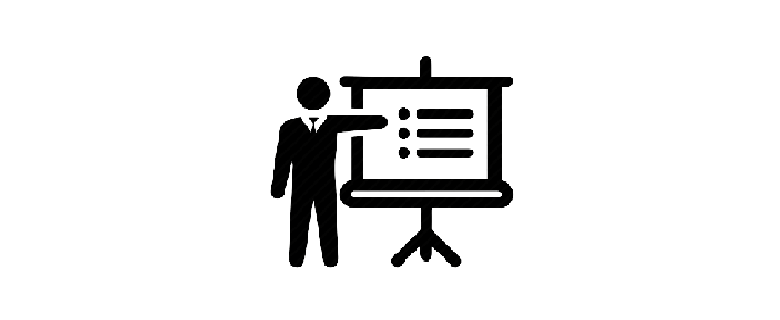 We develop and facilitate individual or series-based programming to empower and educate your team on allyship, anti-bias and inclusion, leadership best practices, and career development.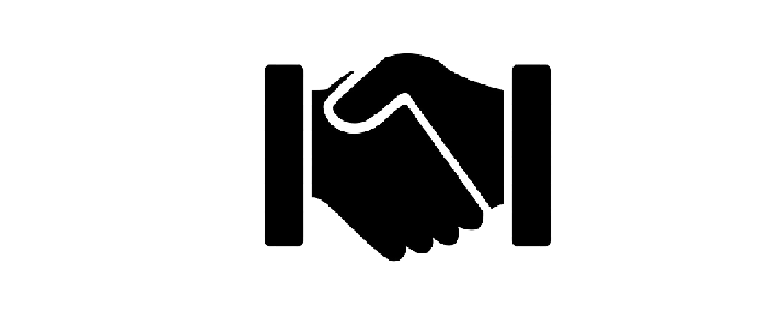 Talent Acquisition Optimization
We create company-value-based recruitment strategies that focus on making your hiring process more inclusive and removing bias to ensure hiring managers are equipped to hire for value alignment over culture fit.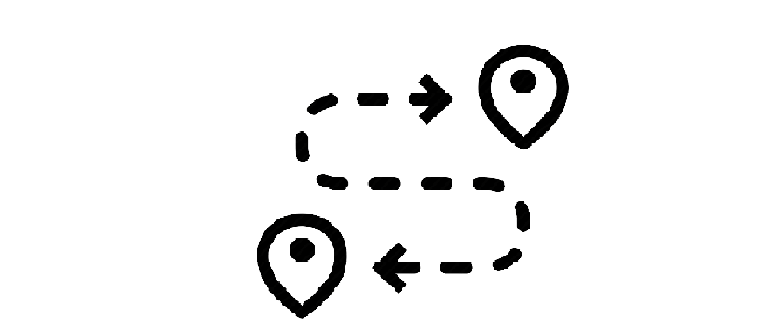 DEI Roadmapping, Strategic Consulting, and Equity Audits
We establish and revamp your DEI strategies to identify priorities and meaningful actions related to equity, inclusion, belonging, and intersectionality, while mapping out actionable solutions.

We provide Certified Career Coaches at scale for your organization to invest in your employees' development needs. Coaching sessions are customized to meet individual performance needs to boost accelerated career growth, increase confidence, and build leadership skills.

We create compelling DEI mission statements, blog posts, eBooks, infographics, presentation decks, and other content that can be packaged into a resource center for your employees.
Get in touch with our team to book your session
"They built rapport quickly with our key stakeholders and were able to guide both strategic discussions and tactical execution in support of our goals."
- Covell Adams, Chief Operating Officer at Structured Finance Association
Be the first to know 

Sign up to our email newsletter and be the first to know about Perfeqta Academy's newest courses and resources.