ONLINE DEI TRAINING
Immersive Online Academy for Leadership Development and Diversity, Equity and Inclusion 
Perfeqta Academy is an online learning platform providing research-based training and resources on talent development and diversity, equity, and inclusion frameworks. Our courses draw from our extensive experience in human-centered learning experiences and provide you with the opportunity to learn at anytime, at an affordable price.

Trusted By Organizations Like

Perfeqta Academy Welcome Video
Click play on the video below to learn more about our e-learning platform.

Where Learning Intersects at the Future of Work, Leadership and Inclusion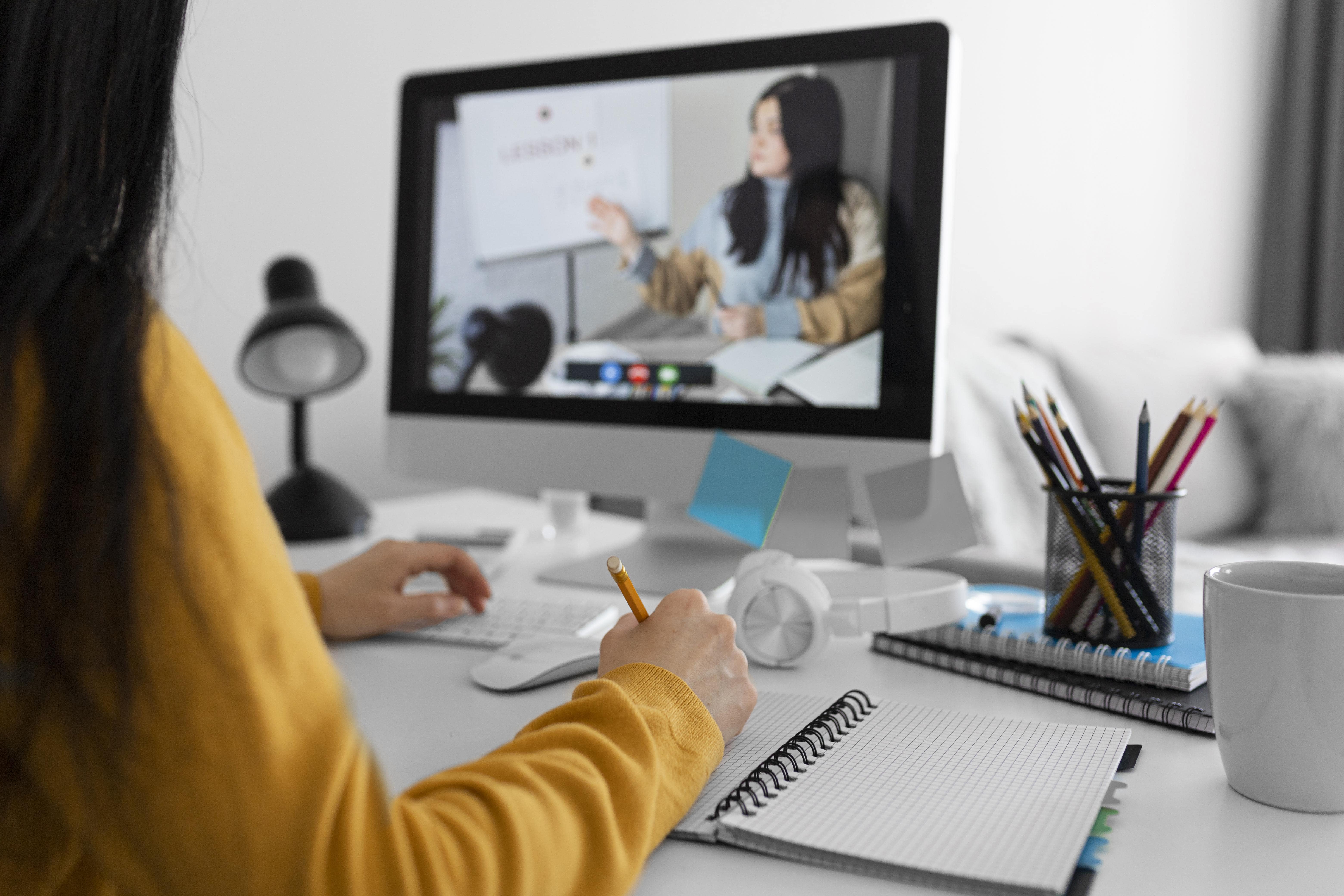 Practical Skill Development
Unleash your potential with hands-on training that goes beyond theory. Our courses are designed to ensure you're not just learning but implementing real-world strategies that make a difference.


Research-Backed Frameworks and Resources
Gain a competitive edge with our evidence-based approaches and tools. With Perfeqta Academy, you access a wealth of knowledge and resources curated from our team's global research, ensuring you're always a step ahead in the DEI and leadership space.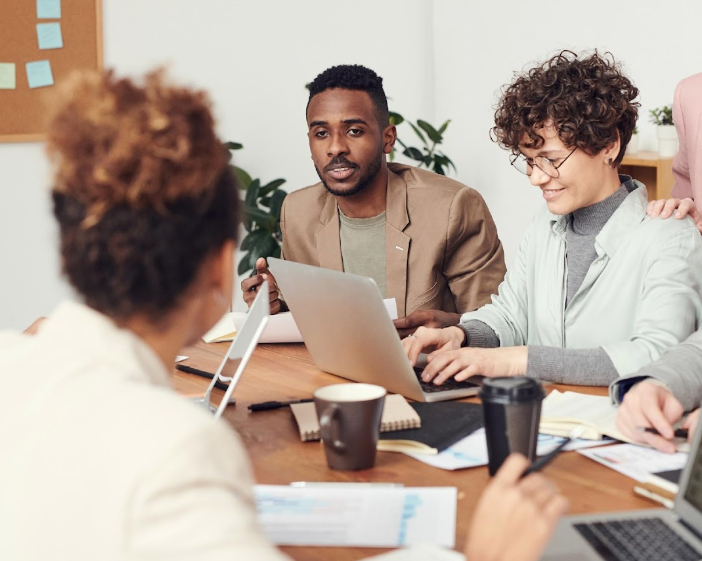 Immediate Access to Rich Learning Content

Embark on your learning journey the moment you join. No waiting, no delays — just immediate immersion into comprehensive content.

🌱 Grow with Perfeqta Academy
Join us in shaping a future where inclusive leadership thrives. Equip your team with the tools and insights necessary to lead with empathy, innovation, and cultural intelligence.

Effortless, Adaptable Pricing for Teams of Any Size.

Frequently Asked Questions
💡 What will I learn in Perfeqta Academy?
Our courses cover a range of topics, including foundational DEI concepts, the importance of DEI in the workplace, strategies for promoting inclusion, how to be an effective ally and so much more. 

💡 Who can benefit from DEI training?
DEI training is beneficial for employees at all levels, including management and leadership teams, HR professionals, and any individual seeking to contribute to a more inclusive workplace. For each course in our Academy, we have indicated the appropriate audience. 

💡 How long are the DEI courses?
Course lengths vary, with some designed as brief modules that can be completed in one sitting and others as part of a comprehensive program spread over several weeks or months.

💡 Do you offer certification upon completion of a DEI course?
Yes, participants who complete certain DEI courses and meet the assessment criteria will receive a certification of completion.

💡 Is the DEI e-learning academy accessible to individuals with disabilities?
We are committed to ensuring our courses are accessible to all individuals and comply with ADA standards, providing features like closed captioning, transcripts, and screen reader compatibility.

💡 How is the content kept up-to-date with the latest DEI developments?
Our content is regularly reviewed and updated by DEI experts to reflect the latest research, best practices, and legal guidelines.

💡 What support is available if I have questions during the course?
Support is available through email, email us
[email protected]
with any questions.

💡 Can these courses be integrated into our existing corporate training programs?
Yes, our courses are intentionally designed for flexibility to ensure they can be integrated into your existing corporate training programs to complement and enhance your organization's DEI efforts. Our team will assist you throughout the integration process and will take about 2-4 weeks, depending on your LMS testing timeline. We're committed to making the implementation as streamlined and user-friendly as possible.



💡 Are there group discounts available for corporate enrollments?
We offer tiered pricing and group discounts for organizations enrolling multiple employees in our courses.

💡 In which languages are the DEI courses available?
Currently, our courses are offered in English only. However, we are exploring options to expand and offer courses in additional languages to accommodate a wider audience in the future.

💡 Is there ongoing education or refresher courses available after completing the initial training?
We provide options for ongoing education, including customized advanced courses and live sessions. Contact our team at
[email protected]
for more information.